Environmental & Regulatory Consulting
Help operators and developers of natural resources with a team that provides environmental, regulatory and land solutions. Experienced with large acquisitions and regulatory filings that encompass multi-state, complex procedures and controversial areas.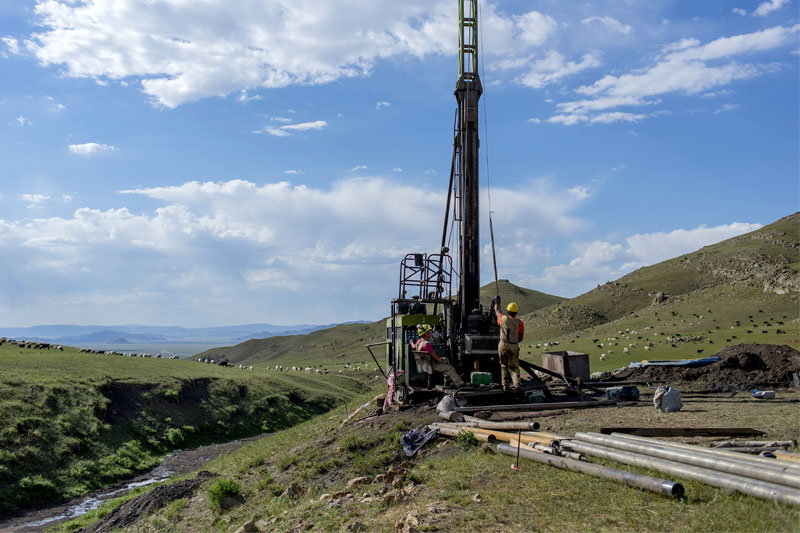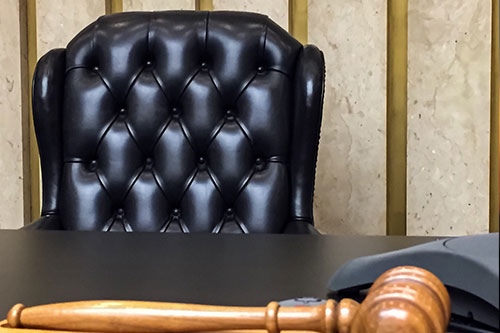 Regulatory/Leasing
Work with local, state and federal agencies to ensure clients are in compliance with all regulations. Ability to handle every size of leasing project. Specialize in leasing Bureau of Indian Affairs, Bureau of Land Management, State and Five Civilized Tribe tracts for wind, solar, geothermal, oil and gas projects.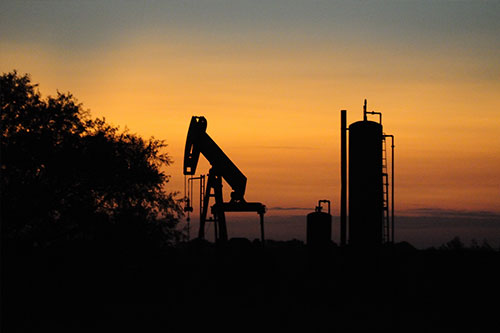 Environmental/Cultural
Provide categorical exclusions, biological evaluations, environmental assessments and environmental impact statements for projects on Federal and Indian lands. Archaeology staff specializing in surveys on Federal and Indian lands.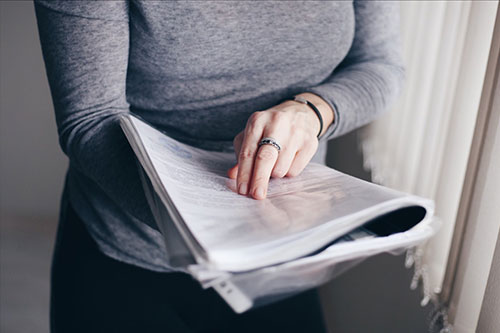 Permitting
Experienced in obtaining all levels of governmental permits including city, county, state and federal. Federal Drilling Permits, Floodplain Permits, Storm Water Discharge Permits, Local and State Permitting and Permit Compliance.
Request Additional Information
Providing state of the art expertise and solutions for energy production.
We provide transformative solutions for your business.
info@premiersolutionpartners.com
 918-605-0456
7136 S. Yale, Suite 204
Tulsa, OK 74136