Mapping & Environmental Data
Customizable mapping solutions to fit your business, from individual projects and web-based maps with custom work flows, to enterprise solutions and data licensing. Provide integrated mapping, regulatory, and environmental data in a seamless, real-time, collaborative environment, to expedite the permitting process, document decisions and streamline due diligence.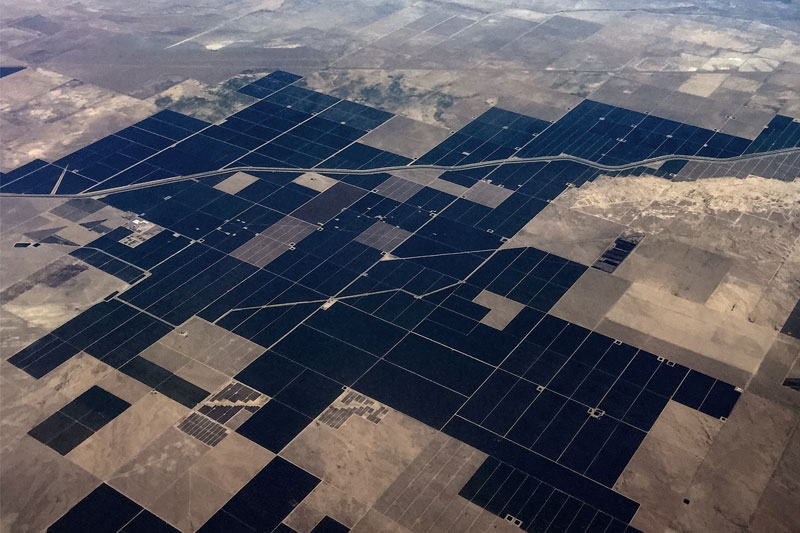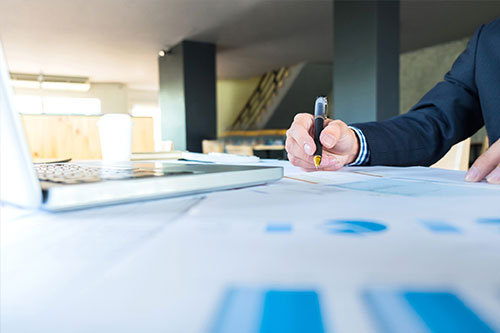 Custom Databasing and Project Management
Collaboration tools and project sharing features.
Turn your information into interactive maps for project planning and data management.
Combine tailored mapping data with your proprietary information to explore land data quickly. Instant Due Diligence Reports.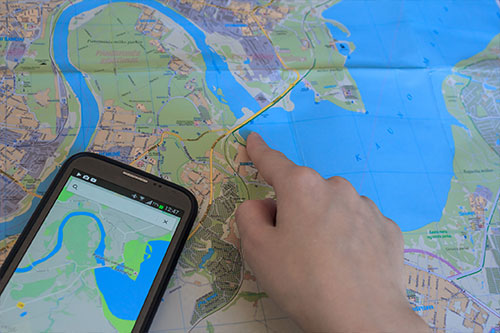 Data Licensing Agreements
Customizable, subscription based platform.
Import unique data layers such as Bureau of Indian Affairs and Bureau of Land Management data into your mapping system.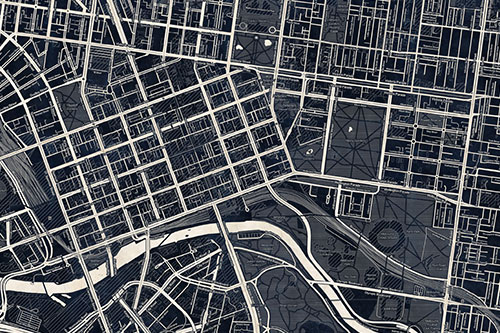 Custom Aerials
See your projects with current aerials or historic aerial decades packages and 3D imagery that can be loaded into the platform.
Request Additional Information
Providing state of the art expertise and solutions for energy production.
We provide transformative solutions for your business.
info@premiersolutionpartners.com
 918-605-0456
7136 S. Yale, Suite 204
Tulsa, OK 74136