Health Solutions
We lower the expense to the employer, lower the expense to the employee, all while creating a greater experience for both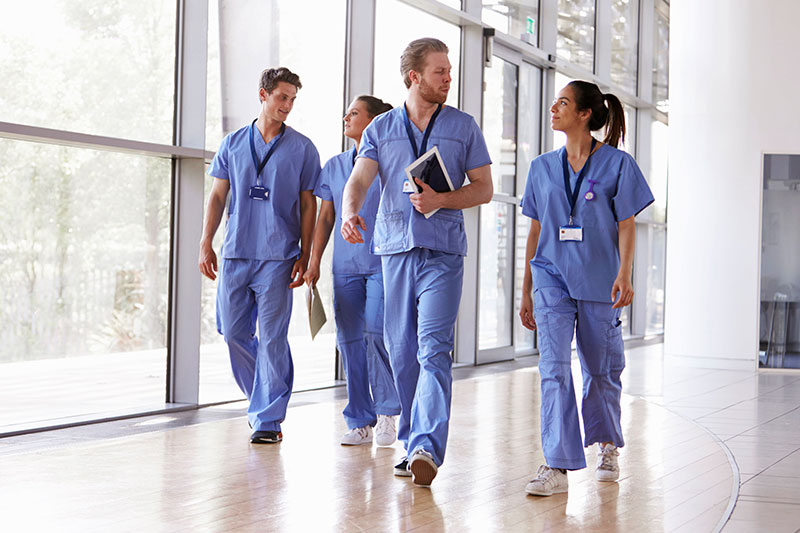 Benefit Navigation
Text based app combined with a live benefit guide allows employees to easily connect with low cost in network providers.
Specialty Pharmaceuticals
Specialty and orphan drugs reduced or eliminated from plan expense.
Claims Audits
Reducing high cost and medical implant claim errors.
Clinical Data Devices
Connecting patient and provider in real time with two way communication. Alerts and date allow for timely care management.
Zero Dollar Network
Access to health care you need for $0.
Healthcare Communication
Integrated suite of software solutions designed to improve communication for healthcare organizations.
Kidney Care
A complete risk solution to manage high cost dialysis, chronic care management, data analytics and predictive modeling.
Wound Care
Cost reducing telehealth wound care application.
We provide transformative solutions for your business.
info@premiersolutionpartners.com
 918-605-0456
7136 S. Yale, Suite 204
Tulsa, OK 74136