About Premier Solution Partners
Premier Solution Partners was born out of the desire to help our network of friends in business find meaningful solutions to common business issues. Whether it is increasing employees engagement with your health plan to affect lower cost outcomes, reducing the time it takes to get your oil and gas production to market, providing better solutions for healthcare communications with your referral sources, or increasing the productivity of manufacturing employees, we can assist you.
Premier Solution Partners was built on our belief in the power of faith, relationships, and identifying meaningful business solutions. In our efforts to connect our friends and acquaintances with our partner solutions, we continue to be introduced to solutions that are transformative to industries that we represent.
We work with client companies that share our pillars for success:
Quality Counterparty
Quality Solution
Quality Team.
Our Team is led by partners with more than 25 years' experience each in Banking and Finance, Health Insurance, Telecommunications , and Public Safety. Our team is familiar with past, present and future business challenges and is ready to help you address those issues in you company.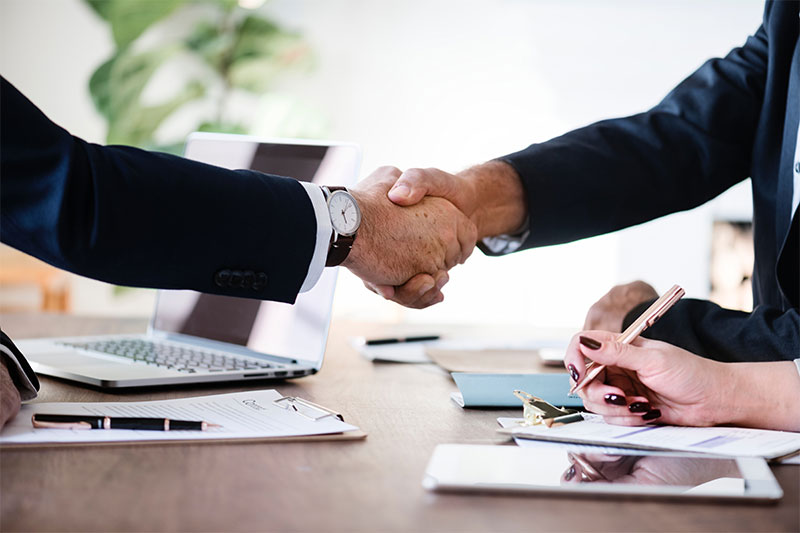 Counterparties
The values of our counterparties align with those of Premier Solution Partners
Solution
Our client partner solutions are transformative to their respective marketplace
Team
Our team members are top candidates who bring valuable experience and contacts to the company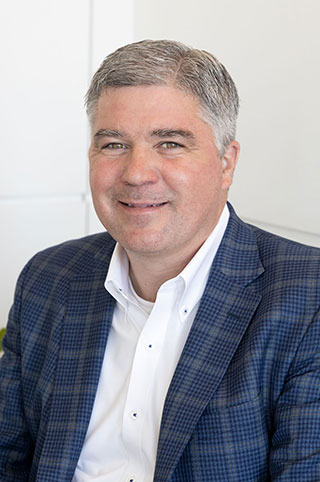 Paul H. Cornell is an entrepreneur who has 25+ years of wide-ranging experience in public accounting, bank and bank holding company senior management, healthcare, and technology solutions. A results-oriented and highly organized leader, Paul is effective at finding creative solutions to all challenges, and getting results.
Paul is the founder and Managing Partner of Premier Solution Partners (PSP), a fast growing multi-platform organization that partners with transformative technologies and helps grow them in the marketplace. PSP represents a variety of best of breed client companies to their respective markets, with healthcare become a key area of focus. Working well with brokers and TPA's, PSP's healthcare partners are driving significant savings to large health plans through a transformative employee benefits engagement tool that helps patients navigate a very complex health delivery system, along with other partners that drive substantial savings in kidney care, dialysis, remote monitoring, and pharmaceutical spaces. In addition to the healthcare vertical, PSP delivers food safety automation tools, productivity tools for manufacturing, energy and energy management solutions, and real estate appraisal automation solutions. PSP also provides banking industry solutions ranging from capital markets to real estate strategy advisory services.
Paul served as President of Citizens Bankshares, Inc. and as a member of the CSB Board of Directors until a 2020 successful bank sale. Prior to Citizens, as President of Spirit Bankcorp, Inc. and Deputy CEO and Board member of at SpiritBank, Paul was responsible for affiliate expansion, development of an effective insurance agency solution, leading all capital market initiatives for the holding company, and development of an in-house secondary market mortgage solution.
Paul is a 1994 graduate of Oklahoma State University with a BS in Accounting, is a CPA, a graduate of Leadership Oklahoma and past Chairman of the Oklahoma Bankers Association, YPO and the National OSU Alumni Association.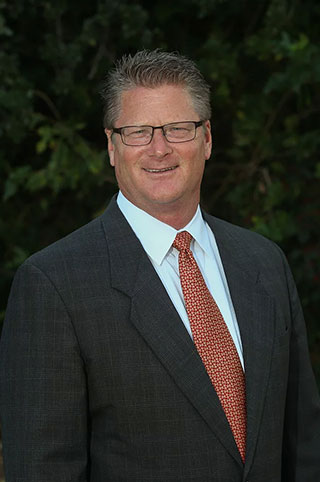 Ronnie Freeman is a retired Sales Manager at AT&T, where he was instrumental in integrating public safety systems including 911 Call Taking systems, Computer Aided Dispatch systems, Mapping systems, Long Term Recording systems and Radio Communication systems throughout Oklahoma and Texas.
Ronnie is a former Business Development Manager at Partners Human Resources a Professional Employer Organization; a licensed property, casualty, life and health insurance agent; a PHR-Professional in Human Resources; and former member of the Oklahoma Statewide 911 Advisory Board.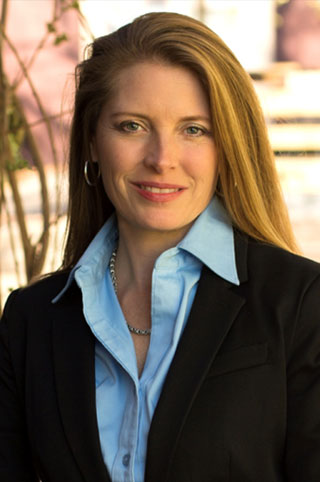 Dr. Kathleen Foster Elliott is a Strategic Health Consultant for Premier Solutions Partners . She brings over 27 years' experience in the health care arena, as well as a commitment to public service. Dr. Elliott has been a small business owner in private practice, in referral center settings, and in hospital based practices including Tribal Health Care. She graduated from NSUOCO and completed a residency in ocular disease and post graduate optometric fellowship in pediatrics . After being appointed by the Governor of Oklahoma as the first female physician to serve on the Board of Examiners( Sec Treas) , she served as legislative co-chairwoman of the OAOP governmental legislative committee, has given expert testimony in Senate subcommittee hearings , and named Oklahoma Legislative Physician for 2012, and Optometrist of the Year Award 2014. She is past board member of ICM , a nonprofit missions organization centered in India/Southern California , where she served as secretary treasurer. She was president and cofounder of two entrepreneurial company solutions for online continuing education for doctors and staff. She served her hometown community joining her father's private and hospital based clinics in three rural communities before joining a pediatric ophthalmology practice in Tulsa, OK.
Dr. Elliott is a fifth generation Oklahoman, and is a tribal member of the Muscogee ( Creek) Nation. She served in the Creek Nation Community Hospital as a clinician before joining the Premier team, serving a broad patient base of general optometric care, diabetic care, and pediatrics . Dr. Elliott is a continuing medical education speaker on various topics, including pediatrics, aesthetics, primary care/diabetes, practice management, and Legislative Health initiatives , lecturing nationally and internationally. She also serves as an adjunct faculty member at the NSU College of Optometry and is a clinician for the Cherokee Nation.
Get in Touch
Learn more about what we do and how we help businesses from a variety of industries. We would love to hear from you!
We provide transformative solutions for your business.
info@premiersolutionpartners.com
 918-605-0456
7136 S. Yale, Suite 204
Tulsa, OK 74136