Energy
We offer a range of smart solutions:
Energy and regulatory consulting, graphic information system data, and energy management and natural gas consulting.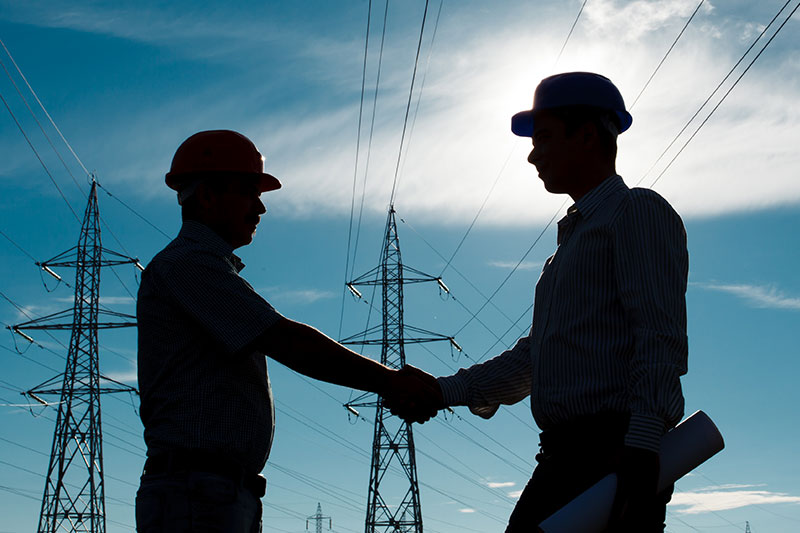 Environmental & Regulatory Consulting
Working with local, state and federal agencies to ensure clients are in compliance with all regulations.
Mapping & Environmental Data
Integrated mapping, regulatory and environmental data. Combine tailored mapping data with your proprietary information.
Energy Consulting & Wholesale Natural Gas
Web-based energy management platform that provides visibility into all commodity consumption for effective analysis and decision making.
We provide transformative solutions for your business.
info@premiersolutionpartners.com
 918-605-0456
7136 S. Yale, Suite 204
Tulsa, OK 74136