Specialty Pharmaceuticals
We offer a solution that can reduce or eliminate the cost associated with specialty and orphan drugs for health plans and their members.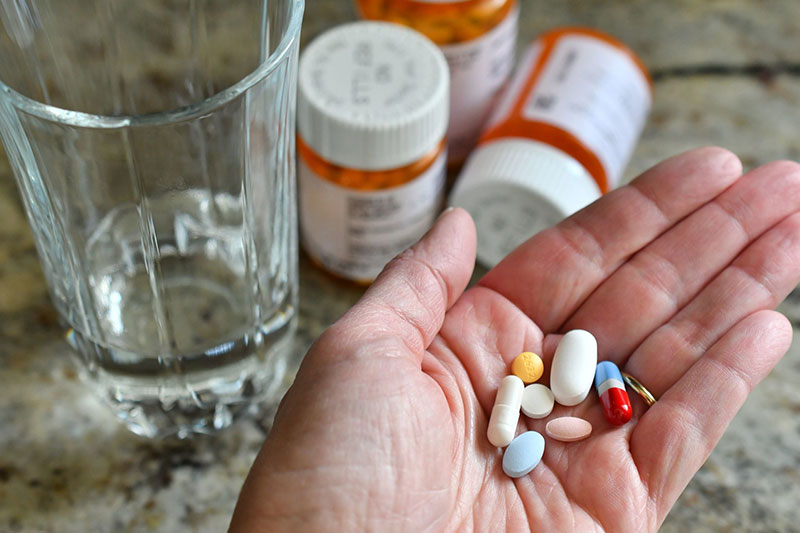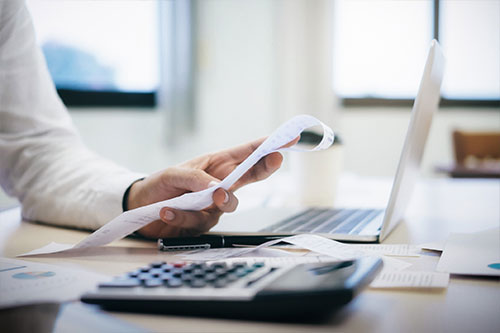 Substantially Reduce Specialty Drug Costs
Focusing on procuring alternative funding for specialty drugs, providing a substantial cost saving to our clients and members who may not otherwise have this type of discounted access to the medication they need.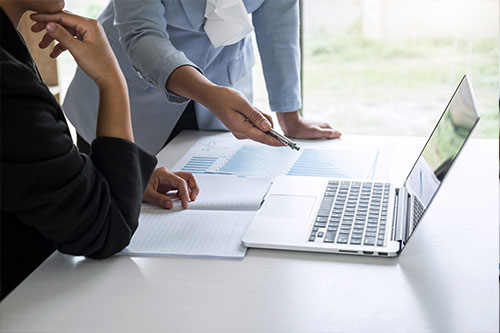 Deeper Insights into Your Health Plan
Proprietary technology manages work queues, tracks adherence, sets reminders prior to funding expiration, and brings you deeper insights into your member population.
Request Additional Information
Find out how we assist in reducing or eliminating specialty drug cost.
We provide transformative solutions for your business.
info@premiersolutionpartners.com
 918-605-0456
7136 S. Yale, Suite 204
Tulsa, OK 74136