Benefit Navigation
Our goal is to save you money by driving employee engagement through direct communication. Our live benefit concierge coupled with two-way text, helps your employees navigate an inconvenient, complex and difficult system, while driving down costs.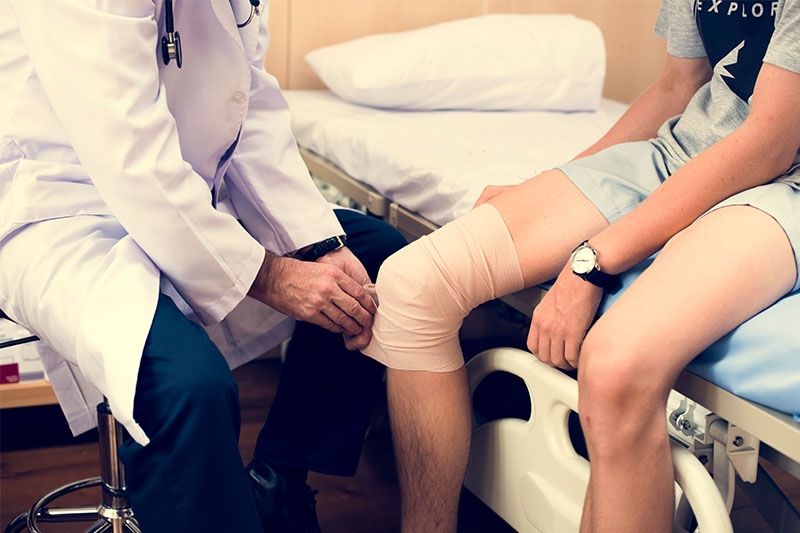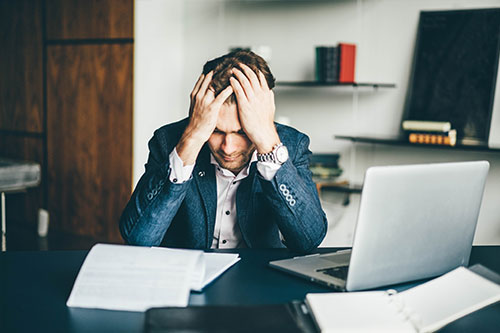 Bridge the Gap Between Employees and Your Health Plan
Our application helps employees easily navigate their benefits and helps reduce unnecessary costs, all with a simple text.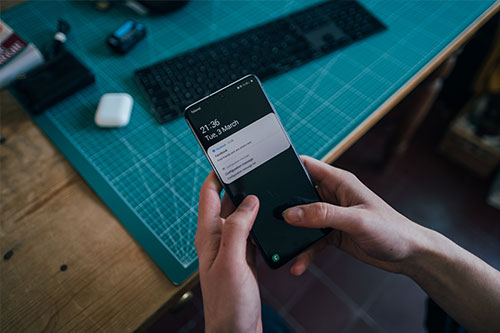 Get Engagement
Concierge service plus push notifications mean double digit increases in engagement, increased member satisfaction, and cost savings. We average up to a 75% increase in engagement and up to 15% savings on total claims spend.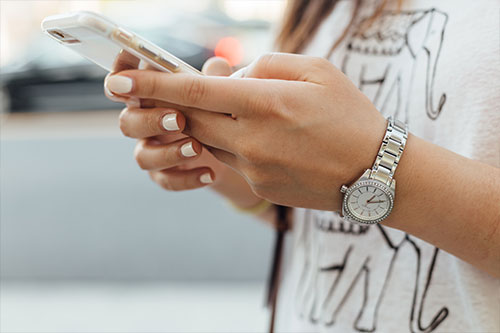 All of Your Benefit Tools in One Place
Eliminate the need for scattered pdfs, emails, manuals, websites, plan documents and mailed letters. All information in one place – in employees' pockets.
Request Additional Information
Find out how we can help you increase employee engagement and decrease claims cost.
We provide transformative solutions for your business.
info@premiersolutionpartners.com
 918-605-0456
7136 S. Yale, Suite 204
Tulsa, OK 74136