Kidney Care
We offer a complete risk solution to manage high cost dialysis, chronic care management, data analytics and predictive modeling.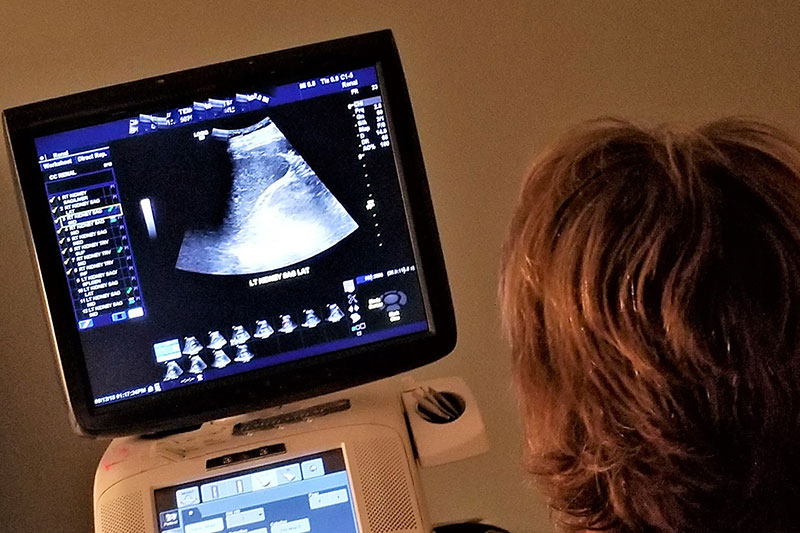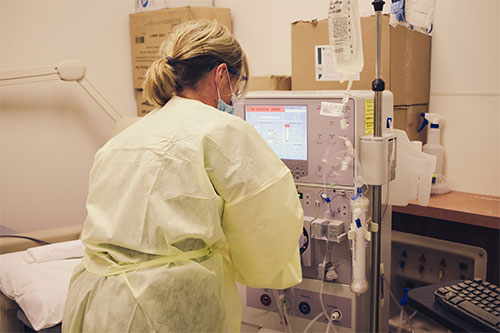 Renal Dialysis Program
Significantly reduces risk while protecting the plan and the patient from further financial responsibility Clients on average save 73%.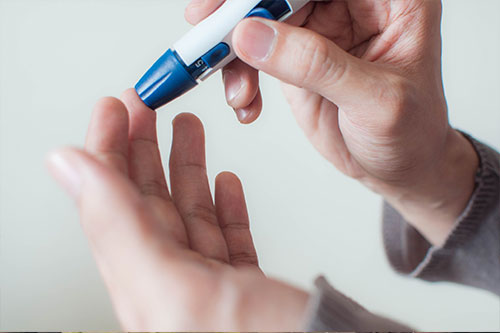 Self Monitoring Tools
Comprehensive solution for managing diabetic patients remotely and engaging them with tools for self-monitoring, sharing information, changing lifestyle, and accessing medical professionals.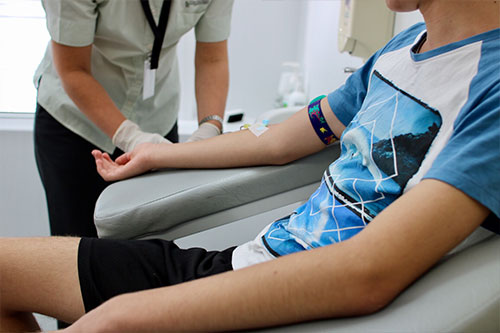 Minimize Cost of Care
Predictive modeling identifies undiagnosed patients with kidney and other diseases and track their care to improve health outcomes and avoid large, unpredictable medical bills.
Request Additional Information
Find out how we reduce the expense of dialysis and manage chronic care.
We provide transformative solutions for your business.
info@premiersolutionpartners.com
918.442.1620
7136 S. Yale, Suite 204
Tulsa, OK 74136