Employee Productivity
We help companies keep their employees motivated and productive using a platform that 'gamifies' productivity and allows employees to track their work on a mobile device. Employers have access to real-time dashboards to view and monitor employee performance which allows managers to identify trends and actionable items.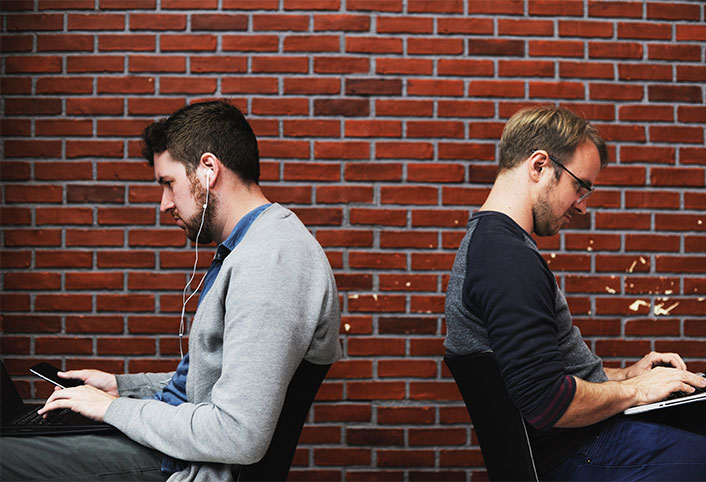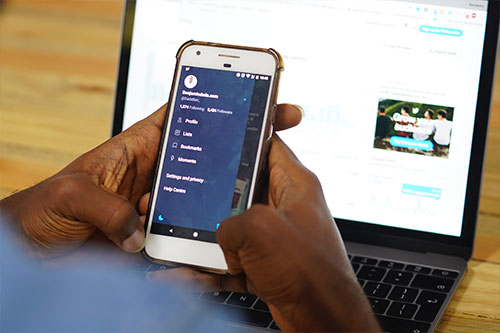 Individual Profiles
Managers can access individual scorecards to highlight performance in real time and over time.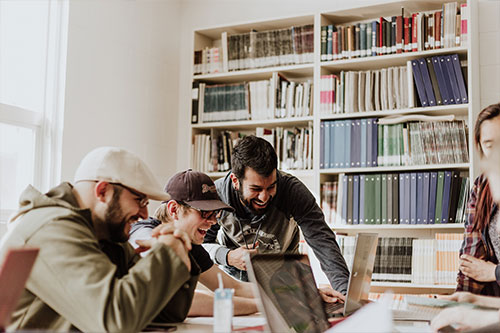 Fully Customizable Solutions
Help managers identify activities to value and track in the system.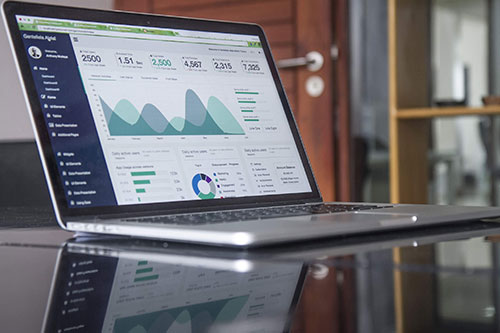 Real-Time Dashboards
Managers can view a live performance report specific to their manufacturing environment showcasing individual and team performance.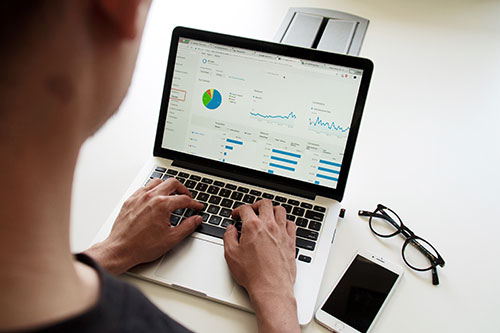 Historical Reporting
Managers can pull detailed reports from any period that allow them to tailor the data to their preference to identify trends and opportunities.
Request Additional Information
Find out how we help you increase employee productivity through productivity software for manufacturing.
We provide transformative solutions for your business.
info@premiersolutionpartners.com
 918-605-0456
7136 S. Yale, Suite 204
Tulsa, OK 74136