Clinical Data Devices
We offer solutions that can connect the patient and provider in real time with two way communication. Alerts allow for timely care management. These devices include:
Glucose
Pulse/Oxygen
Scales
Temperature
Blood Pressure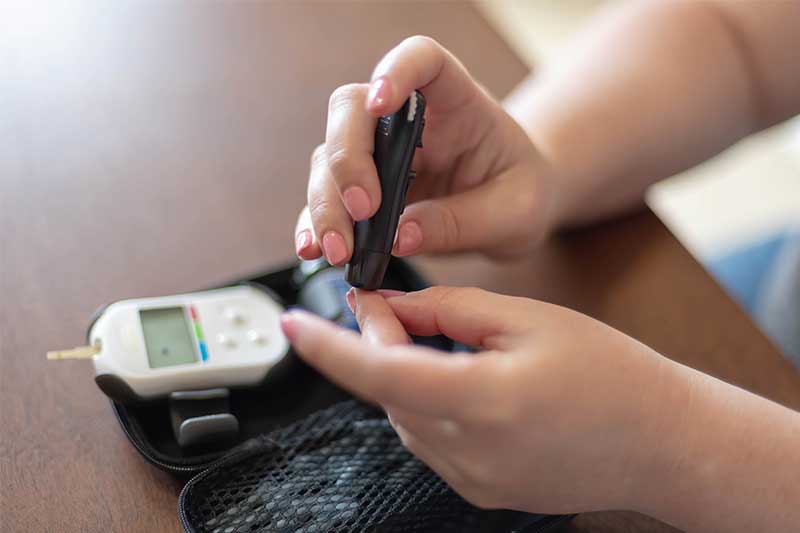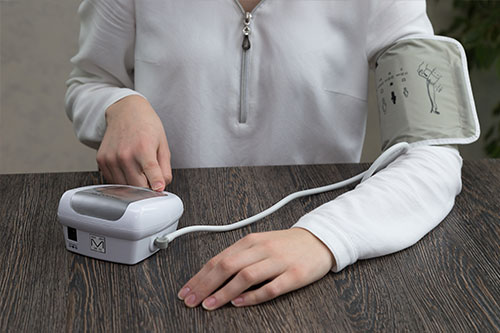 Remote Monitoring
Bluetooth enabled devices deliver real-time patient diagnostic data to physicians and other care providers.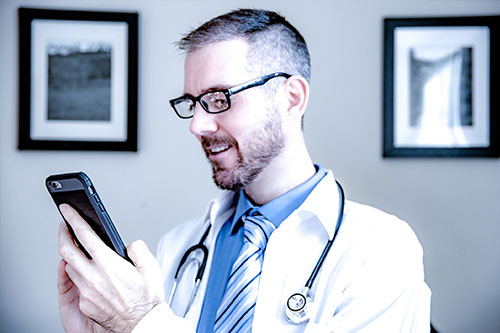 Virtual Engagement with Physicians
Patients can engage with their physicians or care providers anytime, anywhere.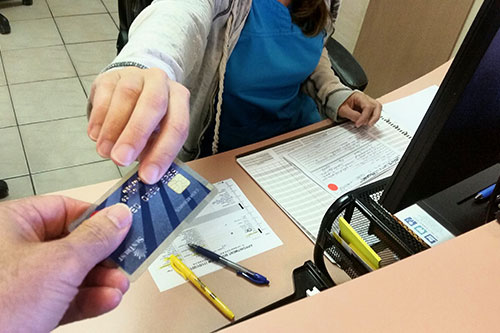 Medical Costs Reduced
Better monitoring with real time alerts can reduce emergency room utilization and save money on medical costs.
Request Additional Information
Find out how we help you use technology to maintain a healthier employee population.
We provide transformative solutions for your business.
info@premiersolutionpartners.com
 918-605-0456
7136 S. Yale, Suite 204
Tulsa, OK 74136