Wound Care
We offer solutions that can connect the patient and provider in real time with two way communication. Alerts allow for timely care management.
Correctional Health Care Providers
Medicare Advantage Members
Medicaid Managed Care Members
Direct to Consumers @ Home
Critical Access Hospital Providers
Ambulatory Surgery Center and Urgent Care Providers
Post-Acute Care Providers (SNF, Rehab, Home Health)
Primary Care Physicians
Tribal Nations – Clinics and Citizens @ Home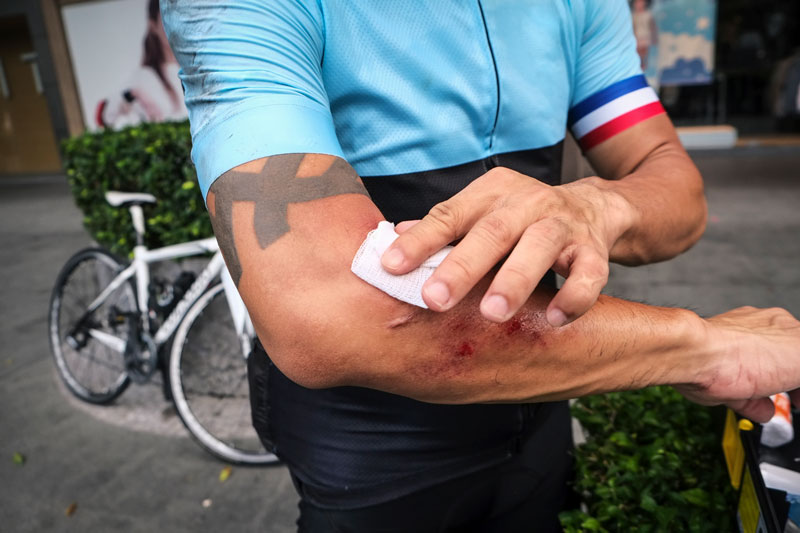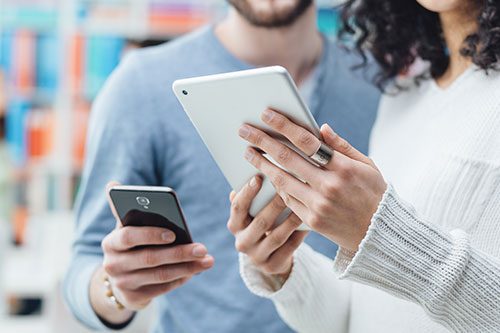 Providing Mobile Triage and Supplies
supports providers and payers with integrated and cost-reducing telehealth wound care service through mobile triage and consult applications, helping patients heal faster, enabling them to manage their wound care independently.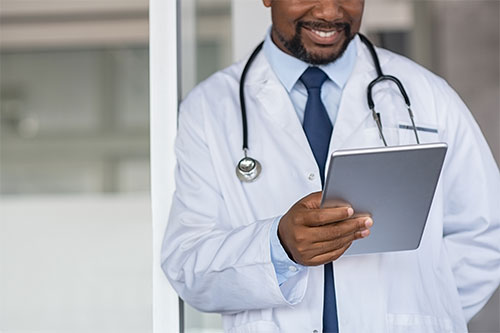 Outcomes Reporting
Delivers to providers and/or payors managing the patient monthly summaries of clinical consultations, patient progress, wound care supplies used and heal rates.
Request Additional Information
Find out how we reduce the cost associated with wound care.
We provide transformative solutions for your business.
info@premiersolutionpartners.com
 918-605-0456
7136 S. Yale, Suite 204
Tulsa, OK 74136